Vote for Mitty! →
3 tags
3 tags
3 tags
2 tags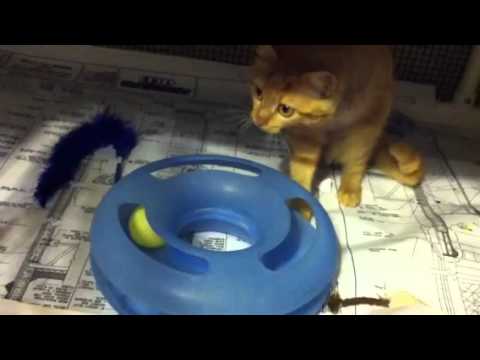 3 tags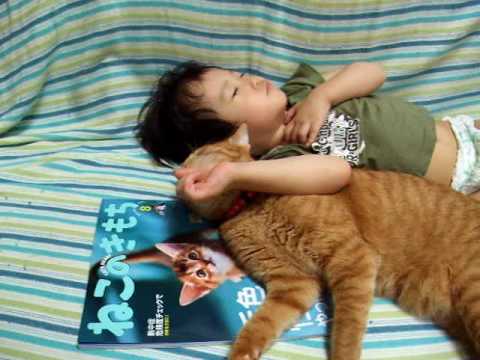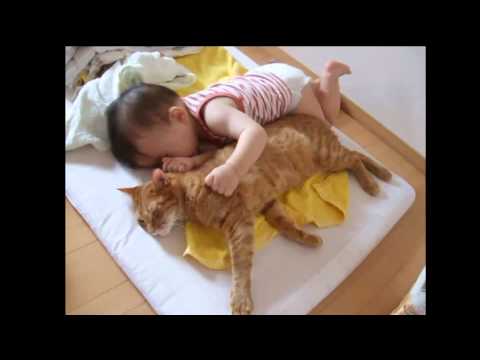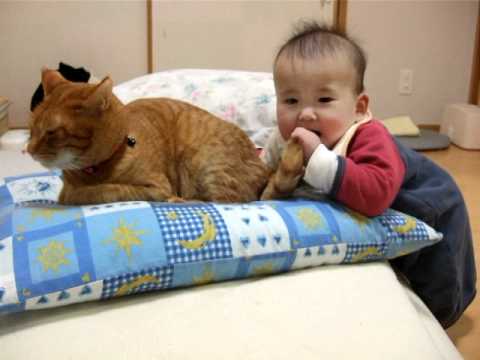 3 tags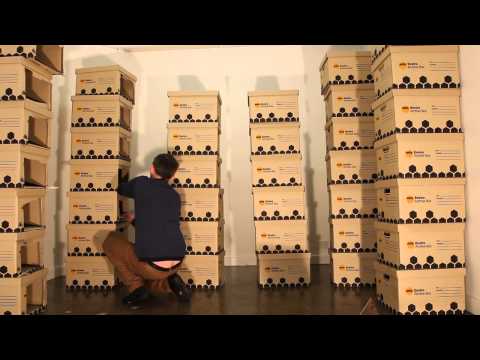 2 tags
So one of the cutest cats...ever. →
 But not the cutest. My cats are the cutest!  But this cat is pretty damn close.  OMG.  Perma-kitten!
2 tags
3 tags
Cat Saves Couple from Fire! →
A single family home in Fall River is engulfed in flames. An elderly couple escapes with their lives and it was because of their pet cat. Martini has been in the family for seven years.      The fire started around four o'clock Thursday morning on Alsop Street. The house, fully engulfed in flames, had Fall River firefighters battling the single family home for hours.      Martini sounded...
4 tags
3 tags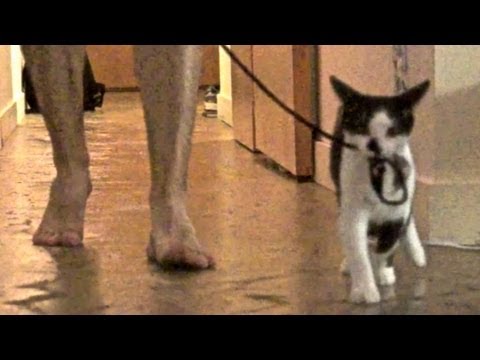 2 tags
The most obedient cat in the world!
I think that Bob here is the most obedient cat that I've ever seen.  And he seems to be enjoying being told what to do. Love him!  http://video.dailytelegraph.com.au/2250305369/Is-Bob-the-most-obedient-cat-ever
3 tags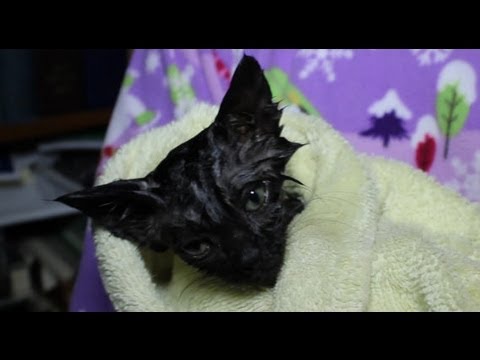 3 tags
Best Animal Photo-Bombs
As found on buzzfeed: http://www.buzzfeed.com/expresident/greatest-animal-photobombers-of-all-time
1 tag
4 tags
Cat Obsessions circa 1870
It's just more public with the advent of the interwebs.  But people were just as obsessed with their cats way back in the late 1800s.  I am happy to wear the badge of crazy cat lady. http://io9.com/5900334/even-in-the-1870s-humans-were-obsessed-with-ridiculous-photos-of-cats?tag=retrofuturism
4 tags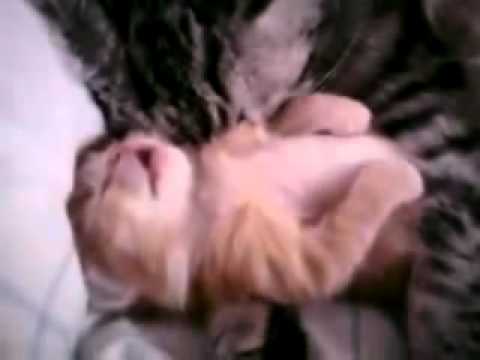 1 tag
3 tags
Cat Weighs Almost 40 Pounds
… And I thought Lily was a little too fluffy! This cat at the Santa Fe Humane Society weighs almost 40 pounds.  Poor little bugger.  He's going on a diet and hopefully he will find a new home. http://cnn.com/video/data/2.0/video/us/2012/04/23/von-meow-the-cat.sante-fe-humane-society.html
3 tags
2 tags
2 tags
4 tags
1 tag
Camo Kitties
Kitties in camo. http://www.buzzfeed.com/cutedaily/cats-in-camouflage-5nz7
4 tags
Cat Purrs Can Prevent Heart Attacks
Yep, that's right.  Kitties purring can save your lives.  Check out this article: It's the cutest heart-attack prevention strategy we've heard of: own a cat. A 10-year study at the University of Minnesota Stroke Center found that cat owners were 40 per cent less likely to have heart attacks than non-cat owners. A cat at home reduced the risk of other heart diseases and stroke by...
2 tags
5 tags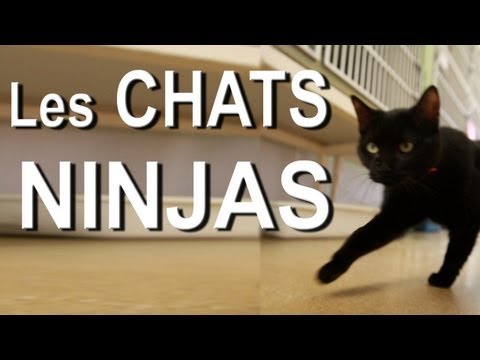 2 tags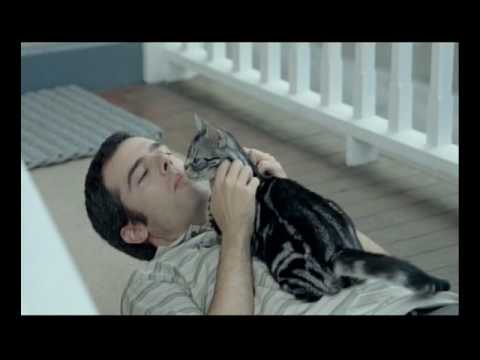 4 tags
Over the Rain-Meow
File this in another is this creepy, endearing, or both? Provided by my pal, Adam. http://www.ebaumsworld.com/video/watch/82346815/
39 Cats Eating Ice Cream
Ice cream plus adorable. http://www.buzzfeed.com/animals/cats-eating-ice-cream
3 tags
4 tags
5 tags
Webshow for Shelter Cats
I don't watch Dancing with the Stars, but when I read about this on People.com, I had to post it.   You can find the original story here.  And more information on the show here. When Carrie Ann Inaba's 19-year-old cat Shadow died last October, she realized it was time – time to help other cats in need.  "His passing was a catalyst," she tells PEOPLE. "He was my...
3 tags
4 tags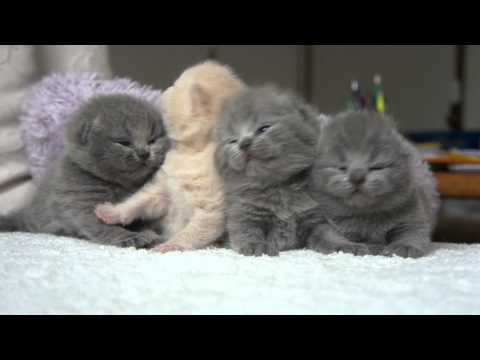 2 tags
2 tags
A different interpretation of the Chellgados...
Video game references plus cats.  It's like whomever did this actually *knows* me! You gamers out there will get this reference.  The non-gamers will just think that this is adorable. http://kotaku.com/5886153/a-different-interpretation-on-the-chellglados-relationship
2 tags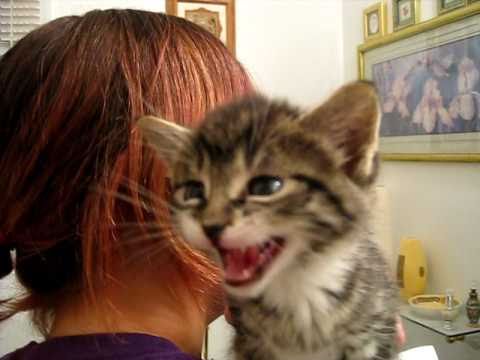 4 tags
3 tags
This makes crazy cat people look ... well ......
So this dude in Russia tattooed his hairless cat.  That's right, you read that correctly.  And no, I am not talking about him tattooing his cat on himself.  He actually put his cat under, tattooed him … and on top of that … spelled Carpe Diem - Carpe Deem. Poor kitty cat.  Poor kitty cat indeed.
3 tags
3 tags